RMD Group of Companies

The RMD Group of Companies includes the three affiliated and co-located corporations; RMD Engineering Inc., Scientific Instrumentation Ltd. and Saskatoon Machine Works Limited. As used in this policy statement, "RMD Group" and "we" and "our" refers to the three above-named corporations collectively, and each of them separately.
The RMD Group has developed this Website as an electronic resource describing our organization and enabling contact with future and prospective stakeholders.
We are committed to ensuring the privacy of visitors to our Website, and to implementing policies consistent with that commitment and our legal obligations. This page summarizes the privacy policy and practices pertinent to the RMD Group's Website.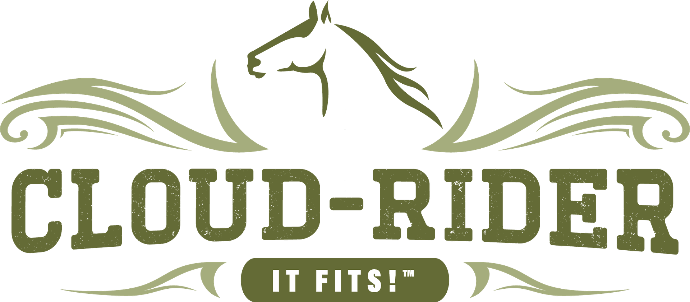 Scope of This Policy

The RMD Group's intends to comply with privacy legislation of each jurisdiction in which we operate. Sometimes the privacy legislation and/or an individual's right to privacy are different from one jurisdiction to another. This privacy policy covers only those activities that are subject to the provisions of Canada's federal and Saskatchewan's provincial privacy laws, as applicable.
This privacy policy has a limited scope and application. Consequently, the rights and obligations contained in this privacy policy may not be available to all individuals or in all jurisdictions. If you are unsure if or how this privacy policy applies to you, please contact us, as indicated below, for more information.
What is Personal Information?

For the purposes of this privacy policy, personal information is any information about an identifiable individual, other than the person's business title or business contact information when used or disclosed for the purpose of business communications.

What Personal Information Do We Collect?

Logs. Our internet service provider maintains for us anonymous technical information such as server logs and Web logs which automatically collect and log incoming traffic to our Website including visitors' Internet Protocol (IP) addresses.